Free Activities for Seniors
Free bus to Ku-ring-gai Library for residents
Do you, or someone you know, have difficulty getting to the Library?
Ku-ring-gai provides a FREE bus to residents who are unable to visit the Library independently. The Libraribus and friendly driver can offer free door-to-door transport to Gordon, St Ives or Turramurra Library where you can browse the collection of fiction and non-fiction books in regular and large print, audiobooks, music CDs, DVDs and magazines. There is free internet access and daily newspapers for use in the Library.
For more details, visit Ku-ring-gai Council website.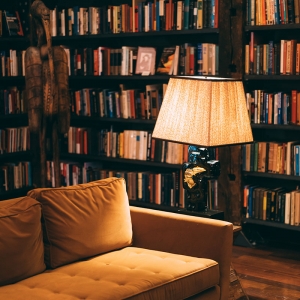 Home Library Service
For those unable to visit the library because of age or disability, the Home Library Service Officer will help you select items for reading or listening. Volunteers or staff will then deliver and collect your library items on a regular basis.
Libraries offering a Home Library Service, include:
Computer Pals
Low cost computer tuition for over 55's in small classes or one-on-one. Select the location closest to you for more information:
Seniors Road Safety Workshop
Research shows older road users are most likely to suffer serious injuries from car crashes, particularly pedestrian crashes. FREE Senior Road Safety Workshops are offered throughout the year, helping seniors keep up to date with road safety rules and driver licensing.
Stepping On – exercise program
A FREE 7 week program that combines gentle strength and balance exercises with educational sessions.
Stepping On is a free, exciting and friendly community-based falls prevention program for seniors. It is designed to build knowledge, strength and confidence to prevent falls and stay active and independent.