Where is Live in Care available?
Page 8 of 11
Live in Care is available everywhere in Sydney and throughout New South Wales (NSW) including rural properties. 
So if you live outside the Sydney area you are still be able to receive our premium service.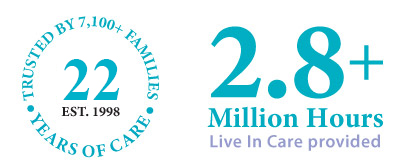 Live in Home care is our most popular in home care service and available throughout New South Wales with current in home care clients situated in the Illawarra, Central Coast and Newcastle, the Hunter region plus the Blue Mountains, the Southern Highlands and all of the NSW South Coast. Live in Care is a service that was created to meet the requests of our elderly clients when we began business on Sydney's north shore. They asked for a home nursing service that had a high level of care, consistency of Caregivers and was more budget friendly than Pay By The Hour 24 Hour care, thus our unique Live in Home Care service was born.
Our Live in Carers are a very special type of person. They stay in the home of the client for a period of 2-4 days per week. This means they become very familiar with the needs and routines of the client and are able to provide that extra special care that only someone who knows you very well can offer.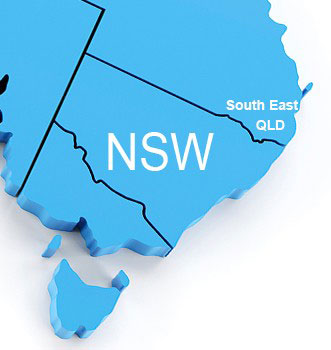 Read on
Still need more information? Check out our FAQs
Read what our Live in Care clients say about us

–
Read on 9. Trial Live in Care