Why We Started Daughterly Care
We believe you should be able to live independently with dignity and privacy in the comfort of your own home for life. That's why our Joyful Living Approach™ is at the centre of our In Home Care service.
We started Daughterly Care because Nurse Verlie did not like the way she saw Elders being treated in the Nursing Home where she worked. She certainly didn't want her mother treated with such lack of genuine care, dignity and respect.
We wanted to care for Older Adults with a high level of genuine kindness, like a loving Daughter would care for their parent. Hence the name, Daughterly Care.
We care like Daughters.
Discover more about us in Daughterly Care … THE UNTOLD STORY 
Here is a list of nicknames our clients have "affectionately" gifted to us over the past 22 years …
Everyone's Daughter
Darling Daughters
Daughterly Love
Dear Daughters
Daughters of Care
Caring Daughters
Nursing Daughters
Daughterly Nurses
Daughter Care
Compassionate Daughters
Attentive Daughters
The Driving Miss Daisies!
Motherly Care
Caring Mothers
Sisterly Care
Nursing Sisters
Caring Sisters
The Daughters
The Care Daughters
Heavenly Care
The original and only Daughters of Care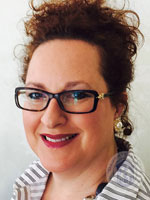 Kate Lambert
Co-founder and CEO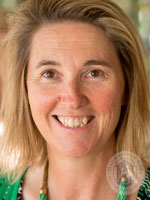 Verlie Hall
Registered Nurse,
Co-founder and Managing Director