LGBTIQ Elders Receive Priority Access to Government Funded In Home Aged Care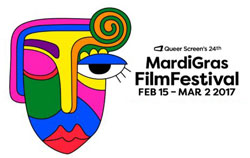 Hello Fellow Film Festival Patrons,
Daughterly Care Community Services wishes you a fun, moving and reflective Mardi Gras Film Festival for 2017.
We are a first-time sponsor of this fabulous event in order to inform the LGBTIQ Community that LGBTIQ Elders and seniors receive priority access to Government Funded In Home Care of up to $58,400.00 per person, per annum to help them stay safe and comfortable at home.
Click here to read about our 93 year old client, Phil who is using his Government Funded Home Care Package to avoid the Nursing Home.
You don't have to straighten-up for us. We enjoy people in all their rainbow colours.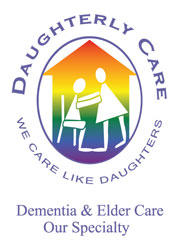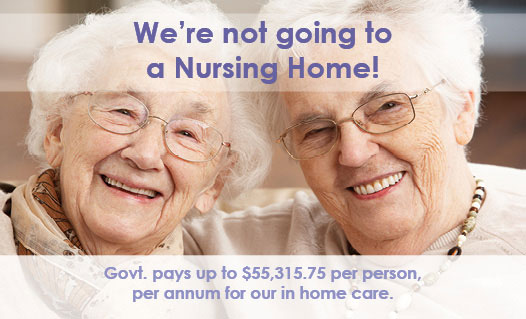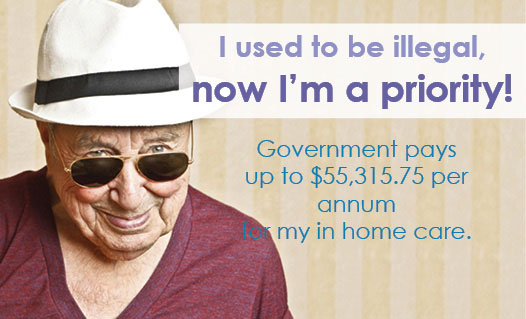 Take care and stay fabulous,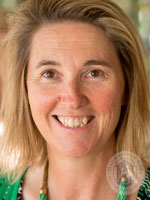 Verlie Hall
Registered Nurse,
Managing Director
Nurse Educator
Co-Founder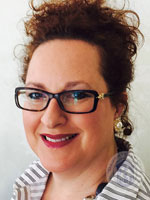 Kylie Lambert
B.Ec F.Fin
CEO &
Co-Founder