5 Steps to Avoid the Nursing Home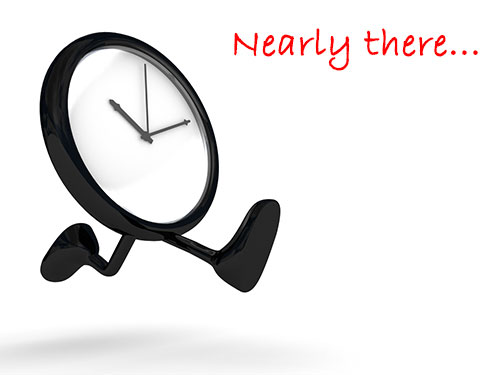 Hello and thank you for visiting us.
This valuable information is almost ready, and will be available very soon!
We would love to help you decide on the right care for your Loved One or yourself. So what's the next step?
Daughterly Care has been providing Elders care  to older Australians to assist them to live independently with quality help in their own home for over 21 years. We would like to help you make the right decision for your own, or your Loved One's care… going forward.
To access our 5 STEPS please select one of the two categories below:
If you live in any of these postcodes, please complete this form to receive your FREE 5 Steps to avoid the Nursing Home report.
YES I live in one of these postcodes…
If you DO NOT live in any of these postcodes,

please complete this form to receive your FREE…

'5 Steps to avoid the Nursing Home report.'
NO, I don't live in one of these postcodes…
| | | | |
| --- | --- | --- | --- |
| 2000 | 2042 | 2098 | 2121 |
| 2010 | 2043 | 2099 | 2122 |
| 2021 | 2044 | 2100 | 2123 |
| 2022 | 2055 | 2101 | 2124 |
| 2023 | 2079 | 2102 | 2125 |
| 2024 | 2080 | 2103 | 2126 |
| 2025 | 2081 | 2104 | 2127 |
| 2026 | 2082 | 2105 | 2128 |
| 2027 | 2083 | 2106 | 2129 |
| 2028 | 2084 | 2107 | 2130 |
| 2029 | 2085 | 2108 | 2131 |
| 2030 | 2086 | 2109 | 2132 |
| 2031 | 2087 | 2110 | 2133 |
| 2032 | 2088 | 2111 | 2134 |
| 2033 | 2089 | 2112 | 2135 |
| 2034 | 2090 | 2113 | 2136 |
| 2035 | 2091 | 2114 | 2137 |
| 2036 | 2092 | 2115 | 2138 |
| 2037 | 2093 | 2116 | 2139 |
| 2038 | 2094 | 2117 | 2140 |
| 2039 | 2095 | 2118 | 2141 |
| 2040 | 2096 | 2119 | 2142 |
| 2041 | 2097 | 2120 | 2143 |
| | | | 2144 |