This Festive Season Busy Adult Children will Discover their Elderly Parents are not Coping
When busy adult children spend extended time with their elderly parents this Christmas and New Year Season they may notice that their parents' quality of life has declined and frankly, they need a little help.
It may come as a shock to recognise elderly parents are not coping the way they used to. As families grow and move interstate or further apart, it's at the family gatherings like the festive season when we get together and spend time with each other that we are more likely to realise the differences in elderly parent's appearance, responsiveness, demeanour, mobility, behaviour and tiredness.
Are these little changes that indicate age is being kind to them or are these warning signs that are showing a decline with Elderly Parent's health?
Here are some signs to watch out for with older people (parents, siblings, friends, neighbours) that can indicate they are not coping as well as they have done before: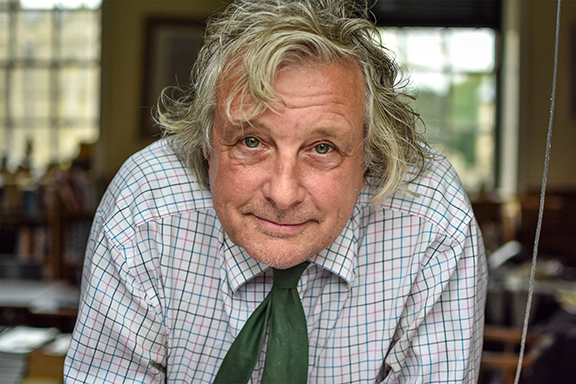 Medication not being taken?
You can see from the Webster-pak that your parent is not taking their medication, or taking it sporadically.

Unexpected disorder in their home?
Your house proud parents are not keeping up. Old, off food in the fridge.

Personal hygiene has slipped?
Dirty clothing being worn. Your parent isn't maintaining personal hygiene and this is new.

Forgetfulness, Confusion?
You can now see that forgetfulness is impacting your parent's quality of life.

Possible Depression?
Your normally alert and happy parent is noticeably 'down'.
The 5 alerts to be aware of, as mentioned above are the major areas of concern that show prospective signs an elderly parent is struggling to cope with daily life that you can check on during this busy festive season.
Additionally, there are a number of other indicators you may not be on the lookout for, that your elderly parent is battling with tasks and chores that used to be easily undertaken by them.
20 Warning signs elderly parents are struggling to cope
Letter box is full or hasn't been checked regularly.
Utility bills have not been opened or paid on time.
Dates are being forgotten and appointments have been missed with doctors, friends, family or services.
Meal are being skipped altogether as snacks are substituted for proper breakfasts, lunches, dinners.
Bins are full and not being emptied or the garbage has not been put out for collection or brought in.
Observe elderly parent's mobility, rising from seated, sitting down, walking, climbing stairs and steps.
Changes to weight as parent's not eating regularly.
Routine kitchen tasks are approached with confusion, or delays in coordination and forgetfulness.
Additional naps, siestas, or sleeps during the day that can alter night time sleeping habits.
Aids left around house to assist walking, resting, leaning against between rooms.
New wounds, scrapes, bruises and injuries incurred from knocking into things.
Loss of items dentures, glasses, dog lead, phone, keys.
Unawareness of date or time.
As tasks take longer, owing to arthritis or diminished dexterity, meetings take longer to prepare for.
Different clothing choices; pull on shoes, no buttons, no zips, as it's easier to wear slip on clothes.
Behavioural changes; upsets and mood swings.
Kitchen fridge not well stocked, bathroom not kept clean and laundry piled high.
Are your elderly parents aware they get assistance in the home for just a couple of hours?
Withdrawal from usual activities owing to feelings of anxiety, or self protection.
Front and back doors left open or unlocked at night. Lights being left on when not needed. Windows left wide open when that is not appropriate.
In home care keeps Elders living safely and happily at home for life
In-home care solves many challenges Elders face. Our lovely experienced in-home caregivers can pop-in and spend 2 or more hours, provide over-night care or even around the clock, 24 live in care with your parent while you are working, travelling or busy with your children or grandchildren.
To book a couple of hours in-home care call our office on 9970 7333. We're on-call 24 hours, 7 days a weeks after business hours for emergencies.
We hope you have a very Merry Christmas and wish you a Safe and Joyful New Year.
To book a couple of hours in-home care call


Tel: 9970 7333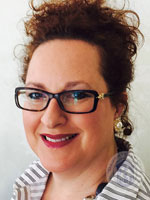 Kate Lambert
B.Ec F.Fin
Daughterly Care CEO & Co-Founder