Have you heard that on Wednesday, 16th March 2016 the Australian Federal Government has launched 109 dementia care recommendations devised by specialists, in conjunction with the National Health and Medical Research Council, aiming to improve dementia diagnosis? These new Australian Government guidelines also advise against prescribing anti-psychotic drugs to people with "mild to moderate behavioural and psychological symptoms of dementia" because of the increased risk of adverse health effects and death.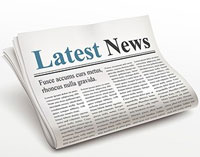 Daughterly Care has advocated against the inappropriate use of anti-psychotic drugs through our advice to client families. We have spoken on the topic over the last 21 years and have written many blog articles on this topic.
Read one of our case studies about our client who was asked to leave two Nursing Homes because her three daughters refused to consent to their Mother being given anti-psychotic drugs. The far better solution was exceptional client-centred dementia care provided in our client's own home.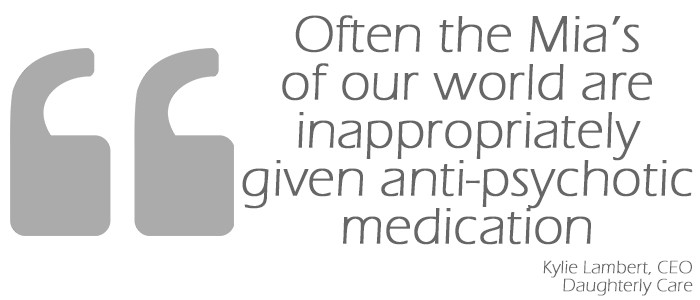 Our case study, Hugs not Drugs looks at Mia's care from medication, financial and person-centered care aspects.
More information about the Government's launch can be found by clicking the following link:
http://www.abc.net.au/news/2016-03-14/dementia-guidelines-target-diagnosis-and-education/7243334
Daughterly Care will comment after the report is released, and when we have read its contents in full.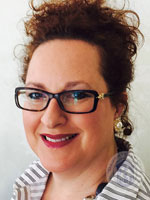 Warmly,
Kate Lambert B. Ec F. Fin
Daughterly Care CEO and Co-founder
You can share your experience by leaving a comment at the bottom of this page.
Don't worry your email address is never published. Plus, you don't have to complete the website address field!