The residents of Cambage Court, Davidson are having their Christmas Lights Spectacular and Christmas Carols event again this year and it set to be bigger, better and brighter than ever before. More than 95,000 lights combined in the Front and Backyards it's a fun Christmas activity for Elders and the entire family. The display also features three window displays (one in the front yard and two in the back yard) and they are inviting you to attend.
Daughterly Care thought this would be a wonderful event for Elders to attend as well as the younger members of your family so we wanted to share the details of what the residents have organised.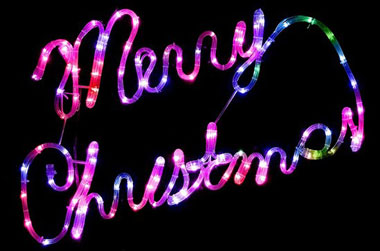 Christmas Carols will be sung by the following professionals on the below dates:
Son Mystique – December 11, 15 and 16
Jake Berry – December 12
Troupe Viva – December 18
Northern Beaches Chorus – December 19
Natalie Joy Cooper – (Former Carols in the Domain) and Clarissa Arnold 20 December
Brian Lorenz – December 22
Brooke Garvey – December 23
Please view our website to view further details of our Talented, Professional, Award Winning artists to decide which night or nights you wish to come if you would like Carols included in your tours.
You are welcome to come in and walk around the display so you can see the backyard and window displays. The area is flat and disabled friendly.
We are collecting for the following Charities
Red Nose supports parents who experience the death of a child under six. https://rednose.com.au/
Humpty Dumpty Foundation  The Humpty Dumpty Foundation raises money to purchase vital children's medical equipment for over 200 children's hospitals and health service centres across Australia http://www.humpty.com.au/
Cure Brain Cancer Foundation, Many minds, one purpose. http://www.curebraincancer.org.au/
We will also have a merchandise stand where all the profits will be split evenly between each of the three charities mentioned above.